Get Access to Cash while your Lawsuit is in Court
Lawsuits are one of those situations where it is best for you not to go calling on your credit card or a money lender. The simple reason is this; lawsuits are very time consuming and can eat into many years of your life just as they are equally expensive.
We know how hard it can be to get access to cash while in a court battle and are willing to make it worth your while. You can get as much money as you need via our pre-settlement fund to offset such bills as utilities, medical and rent bills while your case drags on or is being settled. With our pre-settlement funding, you and your family stay above water while your lawsuit is on-going.
What does Pre-Settlement Funding Mean?
A pre-settlement fund is a cash advance provided to injured plaintiffs who are involved in a lawsuit and otherwise cash strapped as against the hope of a future settlement.
The fund targets people like who have mostly suffered personal injuries to meet up with bills and financial obligation. While your lawsuit is in court, you get a cash advance against your future settlement proceeds.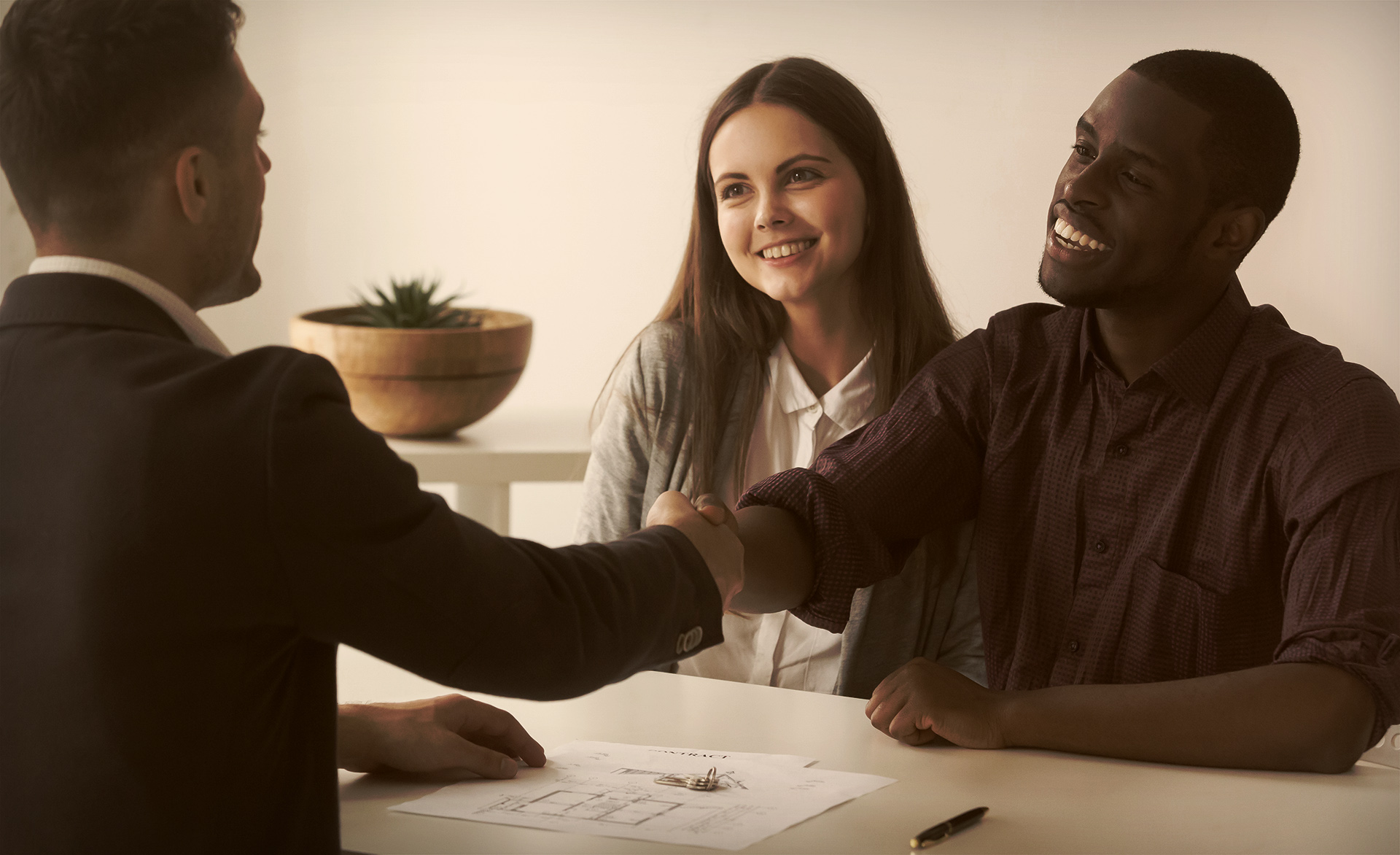 Anyone who suffers a personal injury cannot continue to work, and well, your bills cannot develop legs or hands, which mean you'll be out of work while those bills
continue to pile up. Our pre-settlement fund eases you of this burden and helps to cover your expenses while you get what you deserve in court.
Although it may seem like the same as borrowing, not to worry, there is a clear difference. A pre-settlement fund isn't an act of lending but a simple sale of parts of your future proceedings from the lawsuit for the cash you need. The company then takes out her portion after the trial ends.
How much are you Eligible to Receive?
There is no specific dollar value that we can assure you'll get, as usual, the funding depends on the estimated worth of the lawsuit.
It is our job to ensure that you get the cash equivalent of the portion of your proceeds you're willing to sell and we do this by linking you up with companies who are willing to pay the fair amount. Depending on the value of your case, you can get as little as $200 and as high as $1,000,000. With Express Funding Of America LLC, we'll ensure that you get the maximum number you're entitled to get.
What Happens when
you need more Cash?
Just like how much you're eligible to receive, approval of subsequent pre-settlement cash also depends on the value of your case. In many cases, plaintiffs have had the
chance to access more than one pre-settlement fund, but only because their lawsuit qualifies for it.
In most cases, you can get up to 20% of the total amount your future settlement proceeds are estimated to garner after all legal or attorney fees are settled. After your initial pre-settlement fund, if your lawsuit is re-evaluated and deemed qualified, you will be eligible for subsequent funding. You can always contact us at Express Funding Of America LLC on (833) 233-9200 to learn what options are available for you.
How Early can you Get the Funds?
All pre-settlement funds are peculiar to the lawsuit from which they belong. Therefore, the question of how early you can get access to the funds depends on the trial and the company disbursing it.
Every claim is different from the other, and this is why pre-settlement funds vary from company to company. At Express Funding Of America LLC, we typically process your pre-settlement funds between one and three business days, which is enough time to consult with your attorney to iron out any other kinks concerning your lawsuit.
What Types of Claims can get you a Pre-settlement Funds
Personal Injury claims are usually the primary beneficiaries of pre-settlement funds even though various companies release funds for numerous different cases, some of these cases are:
More Info
A plaintiff is considered for the pre-settlement fund if they have sustained a substantial injury as a result of someone else's actions.
More Info
You are eligible for a pre-settlement fund if a close relative dies as a result of someone's actions or inactions.
More Info
You will also be seriously considered for a pre-settlement fund if you have sustained a personal injury from using a product or as a result of a product malfunction.
More Info
You can receive a substantial pre-settlement fund if you have sustained an injury as a result of the actions of any professional in the medical field.
More Info
You will also be eligible for pre-settlement funds if you have sustained an injury on another person's property or more commonly while shopping in a store.
Not to worry if your claim is not among those listed above. We are also very interested in other custom claims.
All you need to do is give us a call, and we'll hear all about your case and do whatever we can to help you work towards getting a pre-settlement fund.
What Happens if you Lose the Case?
If you lose the case, you walk away with your shoulders still raised high. Pre-settlement funds are not loans but cash advance against an estimated future settlement. If eventually, you lose the case and do not get any compensation, you will walk away still a debt free man.
Care to Know a Little more about Pre-settlement Funding?
A pre-settlement fund is an easy way to stay debt-free while you're engaged in a lawsuit. We aim to ensure that you do not, at any time during your trial, limit yourself by not getting exposed to all the options available to keep your head above water.
We have a comprehensive guide on how pre-settlement funds work compiled for just you in mind. Our resource center is available to help you make that decision more preparedly and in your best interests.
Get that Cash Advance Now!
Our representatives are available 24/7 to help you realize this goal. If you're in dire need of cash to take care of your utilities, medicals and other bills while your lawsuit drags on, we have the best machinery to help you get the pre-settlement funds you need.
We will only ask you questions about your case, and then contact your attorney to discuss the best moves to get you the cash you need as soon as is possible.
Contact us