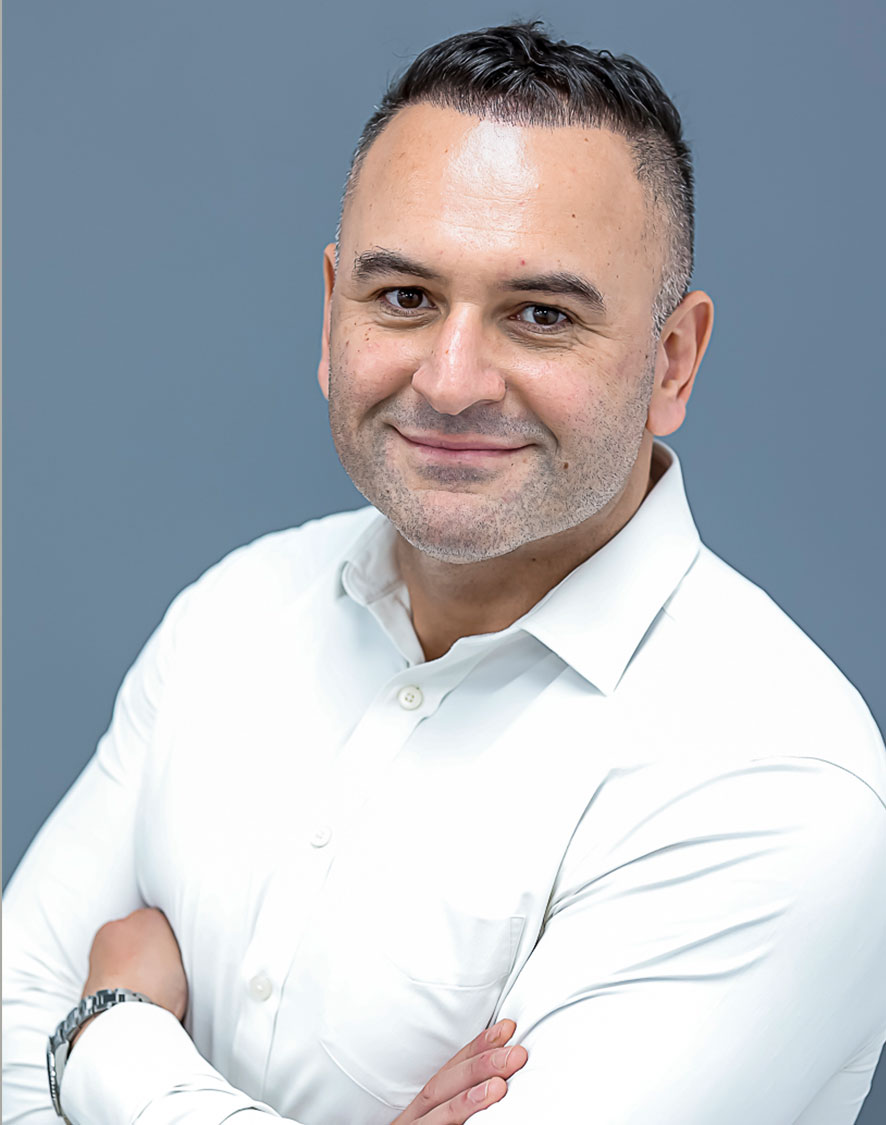 Alex Felix, born in Rio de Janeiro, Brasil, raised in Queens, New York.
Together with Kenneth Bunn, is the co-founder of Express Funding of America, LLC back in 2002 when their entrepreneurial journeys begin in the Lawrence Zicklin School of Business at Baruch College in the heart of Manhattan, New York.
While still in college and as a paralegal in what was to become one of the most prominent law firms in New York, he took the initiative of entering legal funding while the industry was still in its infancy. Today as a Express Funding of America, LLC., partner and Senior Underwriter he oversees risk management and portfolio balancing.
Mr. Felix is an active investor and a Scottish Rite member where in his free time he engages himself in philanthropy and community