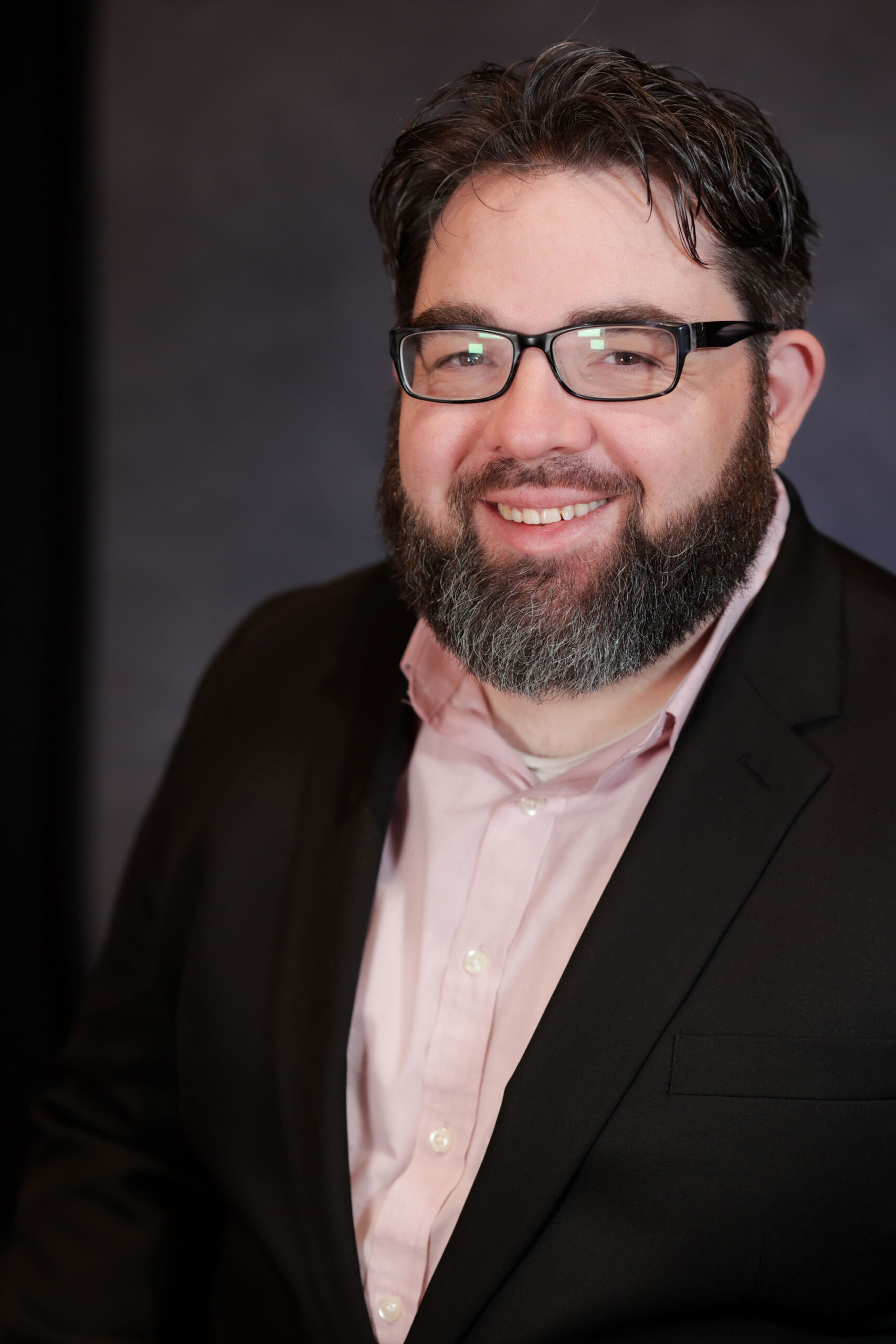 Kenneth Bunn, born and raised in Queens, New York to a military family, currently resides in Colorado. While attending the Lawrence Zicklin School of Business at Baruch College with he co-found Express Funding of America, LLC. During the same time Kenneth engaged himself in other entrepreneurial start-ups, such as a "do it all for you on eBay" drop-off store, The Seller's Cellar. In 2004 Kenneth started a national ticket broker agency, Ticket Roundup LLC, successfully increasing sales year over year and with a yearly revenue of $4M +.
For his accomplishments he was featured in the Juniper Berry, established in 1938, focusing on his entrepreneurial success.
In his personal time Kenneth is an avid whiskey collector and connoisseur as well as an outdoorsman and hiker of the mountainous wilderness that surrounds his Colorado home.