What Does a Personal Injury Settlement Mean?
A Personal Injury Settlement is a settlement awarded for a Personal Injury Claim.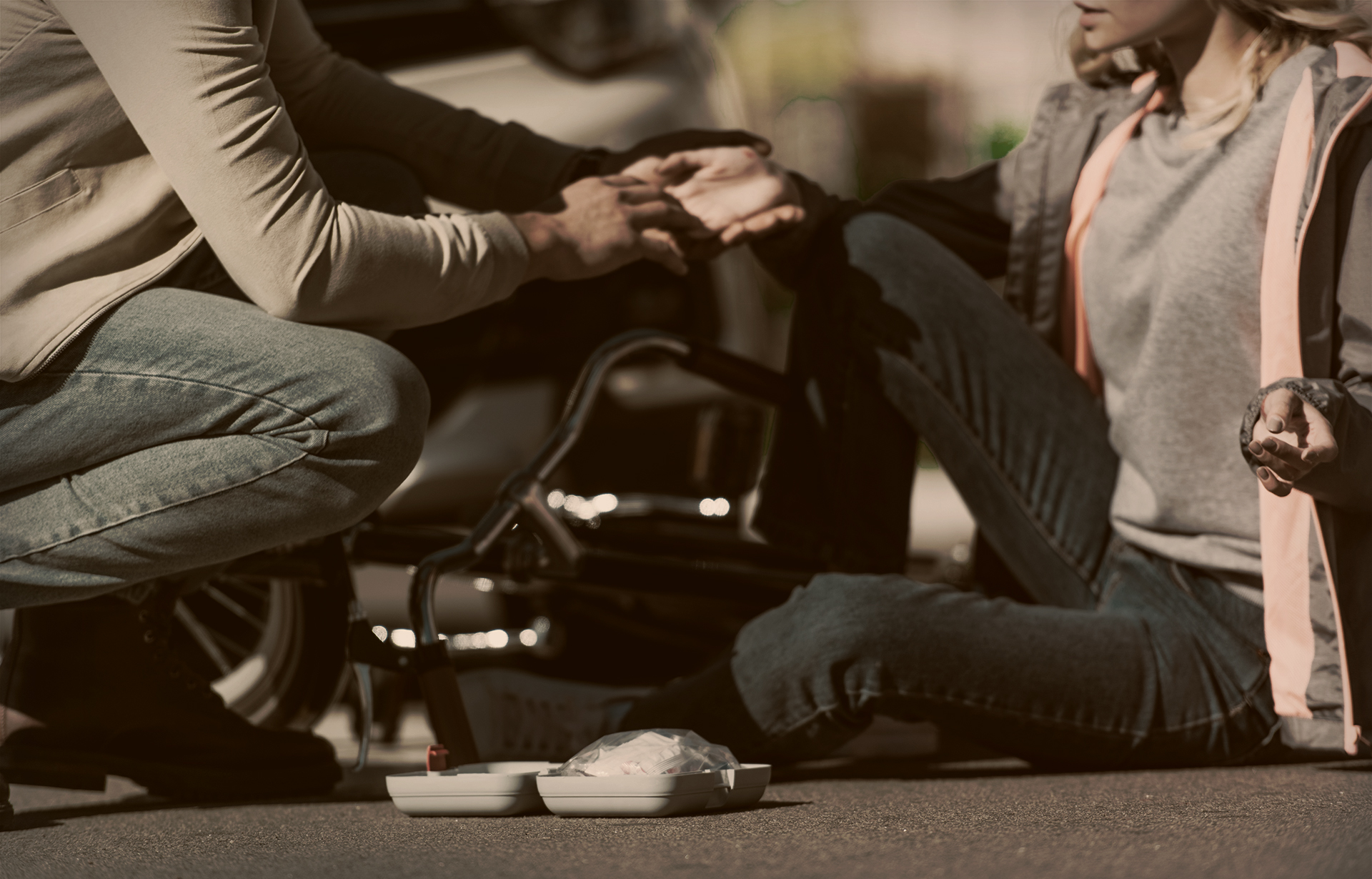 What is a Personal Injury Claim?
A personal Injury claim is one in which a plaintiff has suffered severe physical, emotional, or mental injury as a result of someone's actions or inactions.
You are allowed by law to file a lawsuit against anyone or body who has affected you in any of these ways. Mostly, defendants in a personal injury claim include a variety of public and private corporations such as insurance companies. It all depends on the case itself.
There are four things required for a personal injury claim to be successful, and they are:
Learn Info
The onus lies on the court to ensure that
· There is an established relationship between the parties involved.
· The defendant had a responsibility to be careful in a given scenario.
When a car driver accidentally knocks down an unsuspecting pedestrian, they have violated the duty of care as traffic rules require them to drive carefully. Hitting a pedestrian means that they weren't careful enough, and it opens them up to a potential lawsuit if you elect to sue.
Learn Info
Breach of duty is evoked when a defendant takes an action that they shouldn't have at all. This breach of duty occurs majorly when someone or a body is careless.
Car accidents also fall primarily into this category since car drivers are by their licenses required to take extra care while driving on the road. Therefore, when a bike is hit by a car, it is concluded that the car driver was careless.
Learn Info
The court must find out if the defendant was indeed a cause of the plaintiff's predicament either directly or indirectly. Causation includes all situations which cause harm for the plaintiff but could have been avoided for the actions of the defendant. These situations include car accidents, bodily injuries, emotional trauma, and others.
Learn Info
Damages are the fourth and final stage and require that the plaintiff prove that the effect of the defendant's action on them can be resolved through some form of financial compensation such as payment for medical bills and reduced quality of life.
These four things are all that it takes to get your injury case closed with a win.
These four things are all that it takes to get your injury case closed with a win.
How Does Personal Injury Settlement work?
Personal injury settlements usually come out in three different situations.
We'll help you go through them here;
I - Case Settled Without Trial
More Info
In many cases, personal injury claims do not usually get to the courtroom. The defendants, usually, people of high caliber or private corporations prefer not to get dragged into court battles and hence would be willing to pay for an out of court settlement. In these cases, the defendant or their insurance companies would have to pay reparations for damaged properties, medical bills, and compensation for physical or emotional harm.
II - Plaintiff secures a Win at Trial
More Info
If your case is dragged to trial, for you to get a personal injury settlement, a judge or jury has to rule in your favor. The court in this situation investigates and determines if you, the plaintiff deserves compensation or not for your claim(s). If it is decided that the defendant should pay the settlement, your injury claim is a success.
III - Defendant Wins Case at Trial
More Info
There is also the possibility, of course, of a judge ruling against the plaintiff. A judge rules in favor of the defendant in a personal injury claim when there is no proof that the fault lies in them.
In cases such as these, it is usually challenging to overturn the case even though you can still sue the defendant at an appeal court.
To get a personal injury settlement, you would need to ensure that either one of the first two is the outcome of the lawsuit otherwise you'd be left with nothing but swooning in legal fees that you have not envisaged.
What would your Personal Injury Settlement Compensation look like?
The point of personal injury settlement compensation is to serve as reparation for inconveniences suffered after the injury. The payment should include all bills accrued after the injury and not before or all losses incurred as a result of the damage directly or indirectly. Some of the losses which will be covered by your Injury Settlement are; medical bills, loss of properties, loss of income, long-term treatment, among others.
When you as the plaintiff has been determined by the court to be deserving of financial compensation as reparation for the injury caused by the defendant, it is then up to you to choose how you'd like to get paid.
There is usually an option of a one-time lump sum or structured settlements after a fair amount has been decided upon as compensation. No payment method is better than the other, and you shouldn't use anyone because of how they sound, but their efficacy with your type of need.
What you should know about Selling your Future Payments
Given the total amount your injury settlement is worth, a structured settlement might seem very enticing and enough to keep you going. However, times change, and so do people.
In most cases, eventually, you have to sell your structured settlements in a desperate bid to keep your bills offset. Instead of placing your life in the hands of an
insurance company, why not sell your structured settlements for its cash value right now and stay abreast of your finances. There are some significant bills that your structured settlement payment streams might not be able to do justice.
At Express Funding Of America LLC,
we have a very long record of life-changing personal injury settlement buy-ins and our clients are all the better for it. We are not just interested in helping you sell your structured settlements.
We are happy to see you stay above your finances and live a debt free life.
We are just one call away today, don't waste that chance.