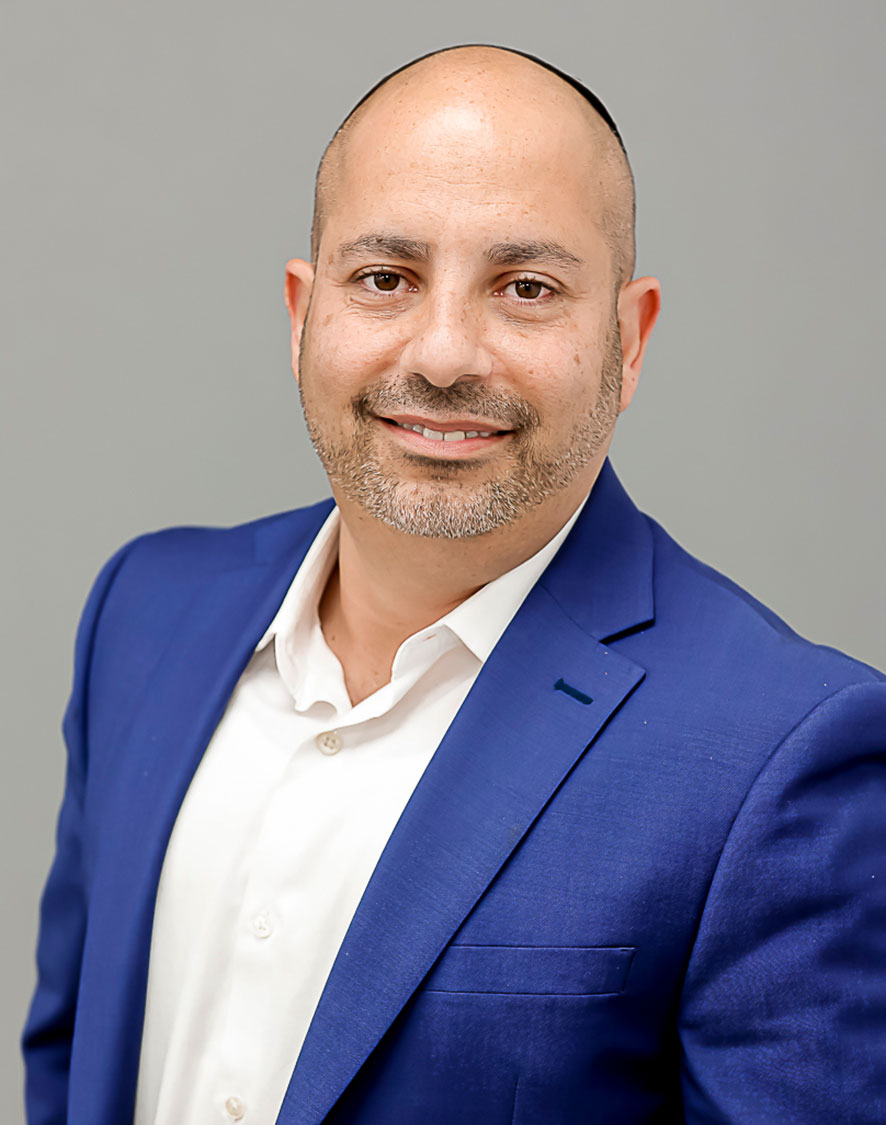 Mr. Neal Zeer is an entrepreneur and philanthropist. With over 20 years of entrepreneurship experience, Mr. Zeer has owned, operated and managed companies in New York and Florida.
Born in Israel and raised in New York he founded a real estate development and investment firm, Danrich Development, before becoming the Broker/owner of Danrich Family Homes located in Queens, NY. As owner of Danrich Development, Mr. Zeer has developed numerous residential, low rise and commercial properties within the City of New York as well as Upstate New York. With Danrich Family Homes, Mr. Zeer developed a system of listing and selling properties that helped grow the business with a 40+ agent team.
Learning the ropes in finance and real estate, Zeer took a leap in 2012 and founded BH Assets LLC, an investment company based in Florida focused on developing and restoring both residential and commercial properties by acquiring Non-performing loans.
In 2019 Zeer joined Express Funding Of America as their Chief Business Development Officer to help lead the team in growing the business and to become a leader in their industry.
As much a philanthropist as a businessman, Zeer is a contributor to several charities, including the Eliyahu Hanavi Synagogue in Hollywood Florida.